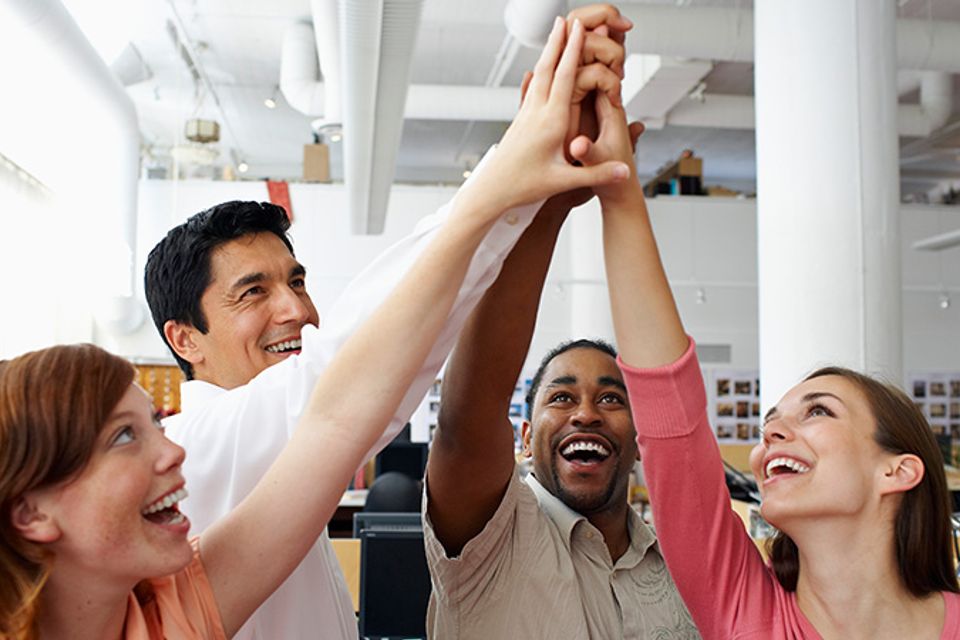 PEOPLE SOLUTIONS
Happy, productive people create a winning culture. You can have it all.

Your business won't be like everyone else's. That's the point of being a small business owner. But, your business won't be as successful as it can be if you don't train and empower others to help you and build a culture that inspires greatness.

I can help you do this.

From recruitment to retention, determining adequate and aspirational compensation systems, to developing team members and meaningful, actionable performance evaluations, there are specific ways to do all this – and subtleties you can adopt that make your processes fit your business.

Let's Get Started Today!
CREDENTIALS
Professional Business Coach Alliance (PBCA)
Member, Certified and Trained

Extended DISC
Trained and Licensed

Institute of Management Consultants (IMC)
Member

International Coaching Federation (ICF)
Member

Sales Manage Solutions (SMS)

Recruit the Best: Can They Sell (CTS) Assessments
Certified and Trained

One Page Business Plan (OPBP)
Certified and Trained

GAMA, International
Speaker and Facilitator

Can They Sell Sales Profile, Recruiting and Selection Process
Licensed Certified Advisor and Distributor

The One Page Business Plan Company
Licensed Certified Consultant
LICENSES
Can They Sell Sales Profile, Recruiting and Selection Process
Certified Advisor and Distributor

The One Page Business Plan Company
Certified Consultant

NASD Series 6 & 63
Life, Health, Property, Casualty and Bank Certified

GAMA Field Leadership Series (FLS)
Trainer

GAMA International Training
Former Board Member
Chair, International Women in Leadership Task Force

National Association of Insurance & Financial Advisors
Fellow, 2007

Society of Financial Service Professionals

Beta Gamma Sigma Honor Society
ACHIEVEMENTS
State Farm Chairman's Circle
Top Company Achievement Qualifier
(Top 5% of all leadership)
2008, 2009, 2010

Travel Club Achievement Qualifier 20+ times
Moved Agent Team from last quartile to Top 5%
James Kruger First in Class for Leadership Award
2009

GAMA International
Master Multiline Award Top 250
2006 – 2011

GAMA LAMP
Main Platform Speaker to Audience of 2500+
GAMA Essentials in Leadership Training
2010

Guest Speaker
The American College's CLF Designation Coursework
Woodmen of the World Insurance Company Conference
Our goal is to help our clients maximize their business potential.
To accomplish that, we leverage our years of experience, diverse backgrounds and industry knowledge, along with research and data to develop results-driven strategies to help your business grow.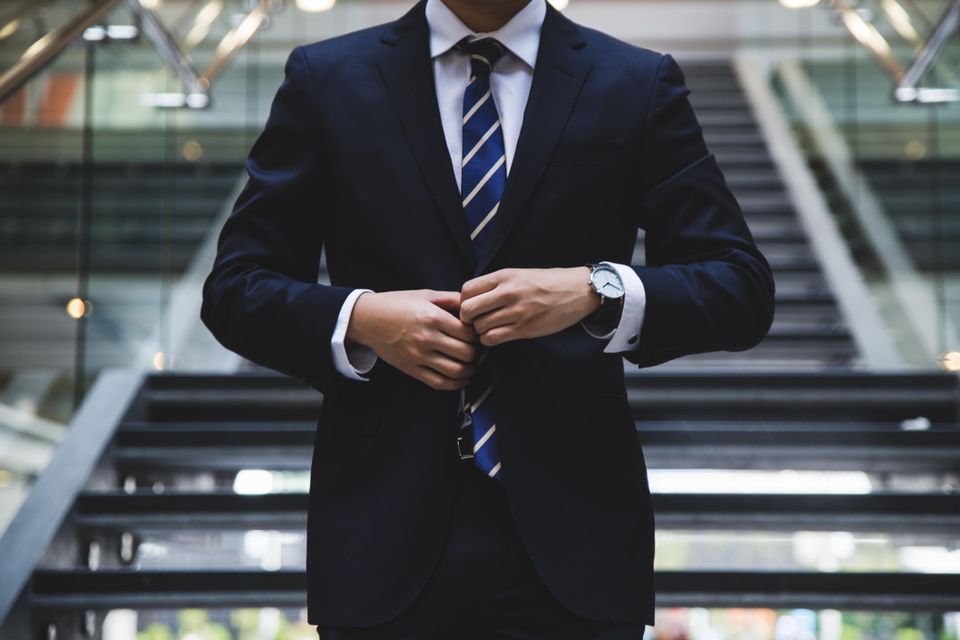 The Time is Now
It may be hard to know when is the right time to hire a consultant. If you're experiencing any of the below challenges, it's time to have a discussion:
✓ Poor cash flow
✓ Loss of customers
✓ Stagnant sales
✓ Low employee morale
✓ Partner disputes
✓ Ineffective marketing
✓ Declining margins
✓ Missed forecasts
✓ Staff turnover
✓ Difficulty obtaining financing
✓ Not sure how to expand
Frequently Asked Questions
________________
What is the first step?
The first step is to reach out and request a free consultation.
How do you differ from the other consulting firms?
Unlike other consulting firms that take a cookie cutter approach to every client, we take the time to understand each client's unique situations and pain points to develop solutions tailored to their individual needs.
How much do your consulting services cost?
Each project is unique and therefore is priced accordingly. Rest assured our rates are very competitive and often less than other firms. After an initial consultation we'll be able to provide you with an accurate quote for our services.
What kind of industries do you specialize in?
We specialize in a wide range of industries and companies large and small. Our core industries include restaurants and hospitality, retail, marketing, SAAS and technology and automotive.
How soon should I expect to see results from your consulting services?
That's a difficult question to answer and depends on a lot of factors including your current situation, your goals, your cooperation and your available resources. During the planning stage we will establish both short and long term goals.
Do you ever invest in your clients?
Yes. On occasion, we will consider taking an equity stake in our client's company. We can also help you secure outside funding if necessary.
What Our Clients are Saying

"Our business was off course and I knew we needed some outside help. This firm gave us incredible insight and together we were able to right the ship."

- Roger S.

"As a business owner, I was convinced there was nothing I couldn't figure out myself. But I'm so glad I asked this devoted team for help."

- Cynthia B.

"This firm really helped us achieve and surpass our financial goals. Turns out, our goals were much lower than they should have been anyway! "

- David W.

It's Time to Get Smart About Your Business Strategy
Contact us today to schedule a free consultation.