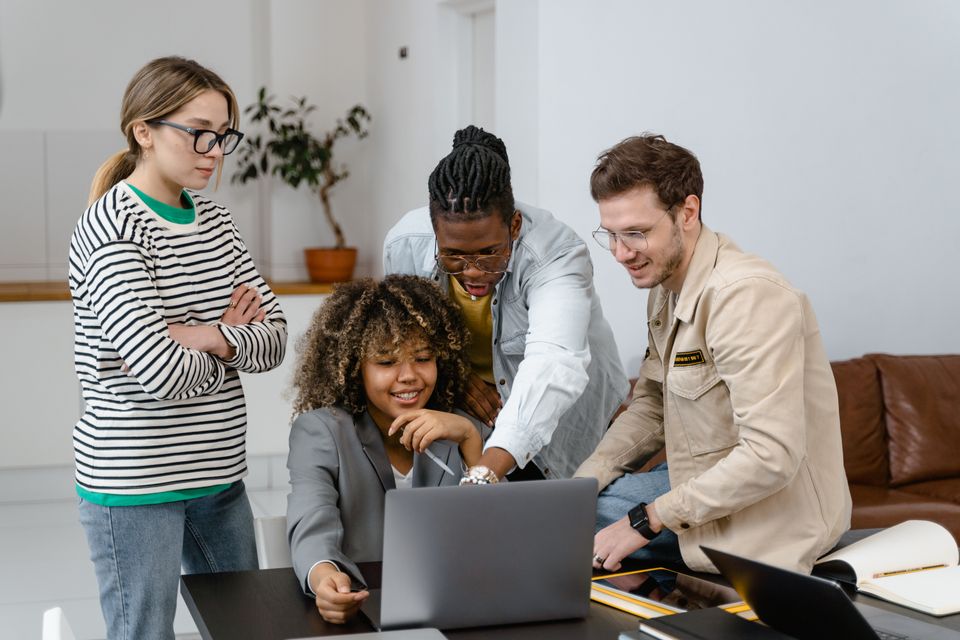 BUSINESS ACUMEN
There is a big difference in knowing what to do – and how to do it.

You're in business because you're smart and you can sell. I can help you add to your strengths with a greater understanding of the all the components of your business.

My expert consultation services include training on reading and understanding:

1. Company reports
2. Financial statements
3. Marketing data

Plus, I will help you assess your skills, evaluate the potential for business and determine your company's ROI.