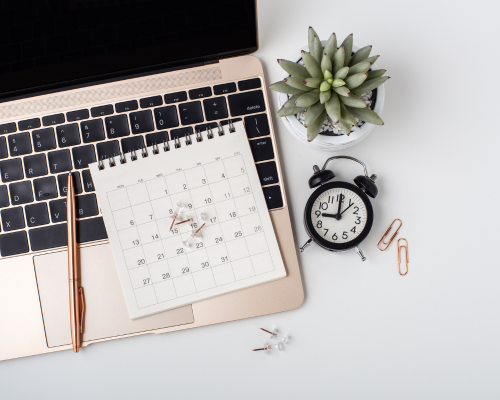 Why Planning Right & Executing Well Can Make the Difference!




By Thomasina Skipper
American Business icon T. Boone Pickens once said, "A fool with a plan can outsmart a genius with no plan." There's a lot of truth–and irony-in Pickens' often quoted perspective of the business planning process! The truth is that business planning is the glue that ties your business goals to your purpose....